Book Reviews / Critiques de livres
We welcome reviews of books on garden, plant or related topics. Please send reviews of books you have enjoyed (in English or in French) to Marjorie Orr.
Nous acceptons des critiques de livres sur le jardinage, les plantes ou sur d'autres sujets semblables. Veuillez envoyer vos critiques de livres que vous avez appréciés (en anglais ou français), à Marjorie Orr.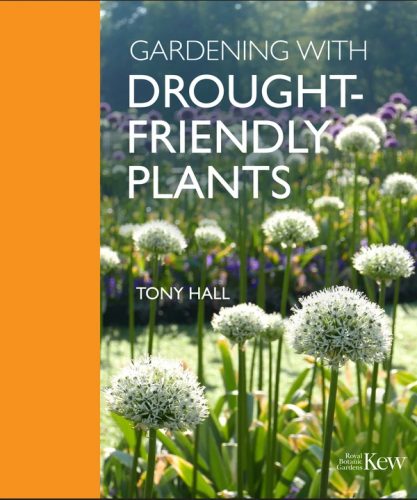 Gardening with Drought-Friendly Plants
Tony Hall
Kew Publishing 2020
Read the review by David Bracey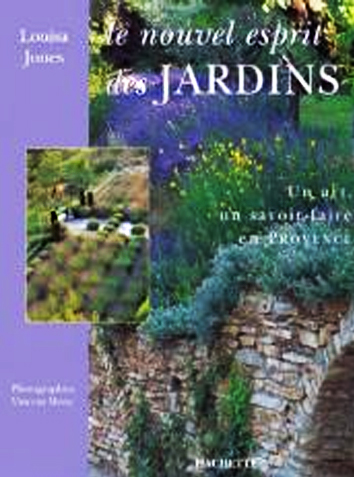 Le nouvel esprit des Jardins

Louisa Jones
Hachette Livres Pratiques 1998
Pour chacun de dix beaux jardins contemporains Louisa Jones révèle quels étaient les enjeux, les souhaits et les moyens mis en œuvre pour les réaliser. Elle décrypte les couleurs, les éléments architecturaux, la palette végétale
This book is in the MGF Library
Read the review by Joanna Millar

The Garden Wanderer

Julie Kinney
Margaret River Press 2016
Julie Kinney of MGi association Mediterranean Gardening Margaret River has chosen 20 gardens to illustrate the garden wealth of her own particular corner of Western Australia.
Read the review by Trevor Nottle
Gardens of Corfu

Rachel Weaving
Impress 2018
Magnificently illustrated and a delight to read, this first-ever book on Corfu's gardens focuses entirely on private gardens, which range from romantic old estates and highly personal 'grandmothers' gardens' to stunning contemporary works by international designers. Rich with stories about the gardens and their creation, the text brims with insights into the island's unusual social and natural history.
Read the review by Liz Godfrey