Forthcoming Events / Programme d'évènements
Activities are open to MGF members, members of partner associations and, where places are available, guests. Where the number of places for a particular event is limited, priority will be given to MGF members.
Les activités sont ouvertes à tout membre de la MGF, aux membres des associations partenaires et, selon disponibilité, aux invités. Dans le cas ou la disponibilité des places pour une activité est limitée, les membres de la MGF auront priorité.
FRANCE
INTERNATIONAL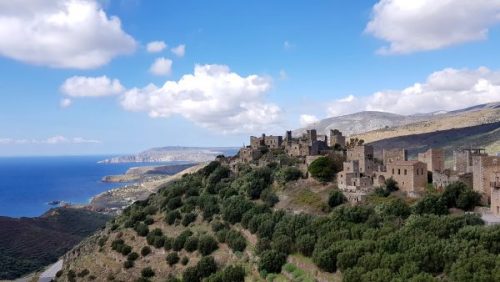 1 November 2022 – 8 November 2022 / 01 novembre 2022 – 08 novembre 2022
Peloponnese, Greece
Autumn in the Peloponnese
This trip, organised by Mediterranean Plants and Gardens, will visit sites with rich natural flora, particularly autumn-flowering geophytes (autumn crocuses, colchicum, sternbergia, cyclamen, anemones, snowdrops and tiny daffodils), some in wild places and others in unspoilt villages, in the medieval castle town of Monemvasia and on the slopes of Mystras. A visit to the house and garden of the late Patrick Leigh-Fermor will be included. Participants will stay in Nafplio, Kardamyli and Gythio. The botanical guide is Oron Peri, plant breeder and author of "Bulbs of the Eastern Mediterranean". To register interest, complete the website form.